About Effective Altruism Netherlands
Effective Altruism Netherlands (EAN) is the Dutch branch of the global effective altruism movement.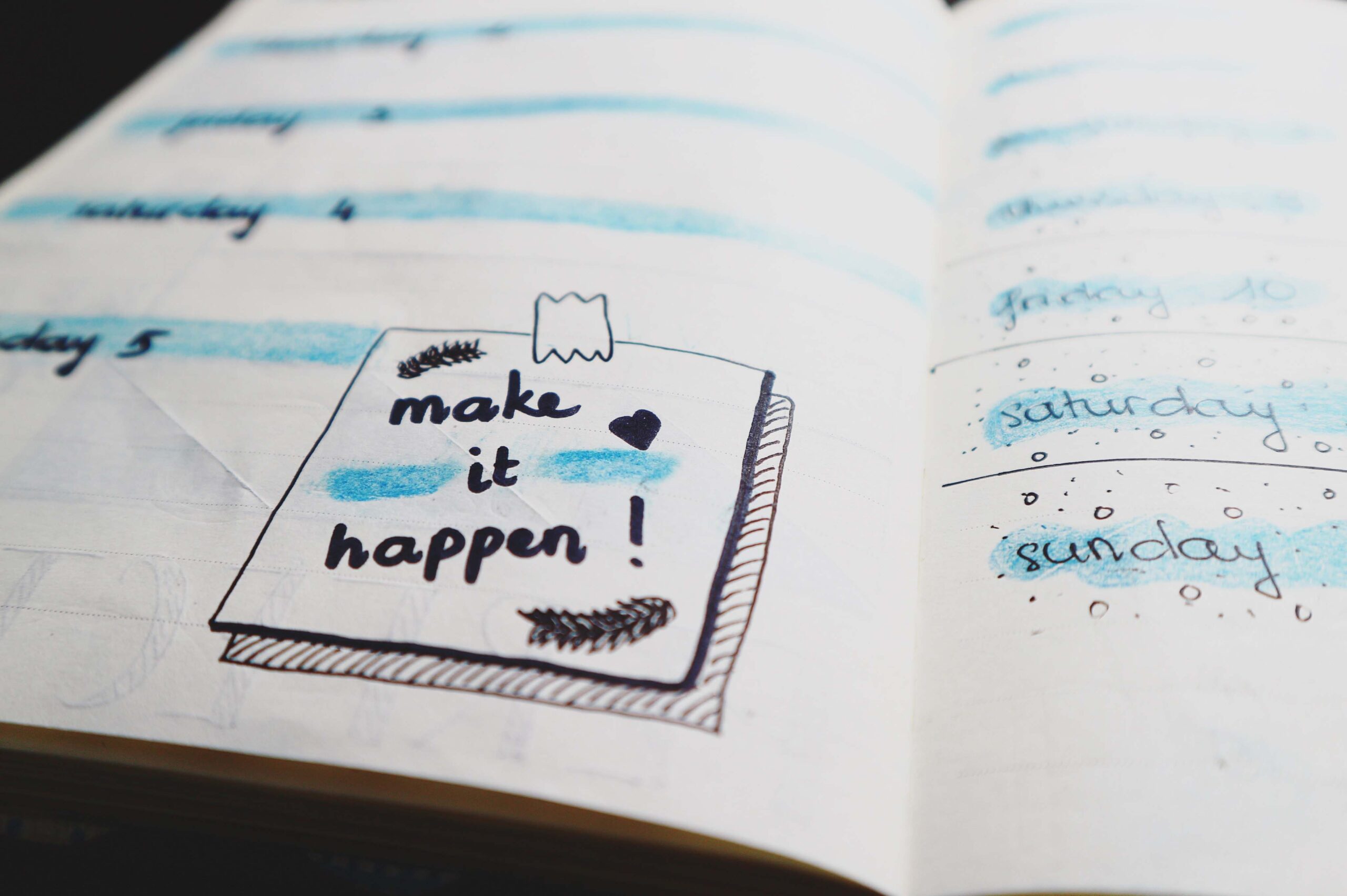 Mission
Our mission is to build a community of and for effective altruists in the Netherlands.
Vision
Our vision is of a Netherlands where all of those who are interested in effective altruism have access to the people and the resources they need to maximise the social impact they achieve through their careers, projects, and donations.
Born and raised in the Netherlands, Amarins now lives in Rotterdam. Before joining EAN she co-founded the Rotterdam EA student society PISE and interned at the Happier Lives Institute. She has bachelor's degrees in psychology and economics, as well as a master's in methodology and statistics.
Originally from the UK, James now lives in Amsterdam. Previously, he worked as a consultant, creating, implementing, and securing funding for urban socioeconomic development projects and programmes across Europe. He has a bachelor's in liberal arts and a master's in philosophy.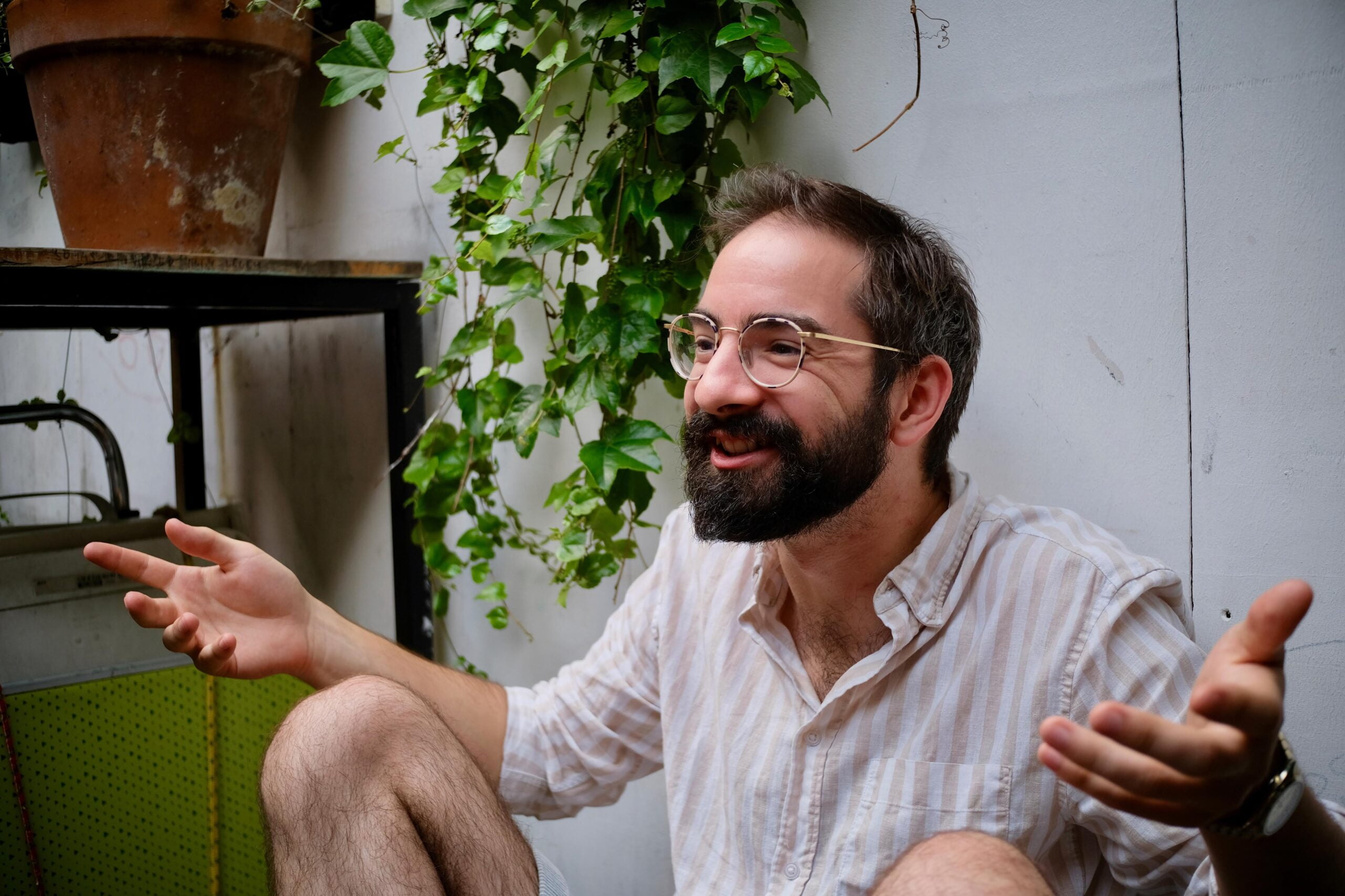 Our legal board is responsible for the oversight and legal governance of Effective Altruism Netherlands.