Building a community of and for effective altruists in the Netherlands
Effective altruism is a research field and practical community that aims to find the best ways to help others, and put them into practice.
We believe effective altruism can help people in the Netherlands maximise their social impact. We're here to build a community of these people by providing resources and connections.
We want to help people who are new to effective altruism to find information on our thinking, and we want to empower them to go beyond that thinking and forge their own paths. A big part of doing this is through offering educational courses. We hope this helps people learn how they can most effectively contribute to improving the world.
Sign up for our newsletter
Do you want to keep up to date with everything we're doing? The best way to do so is by signing up for our monthly newsletter!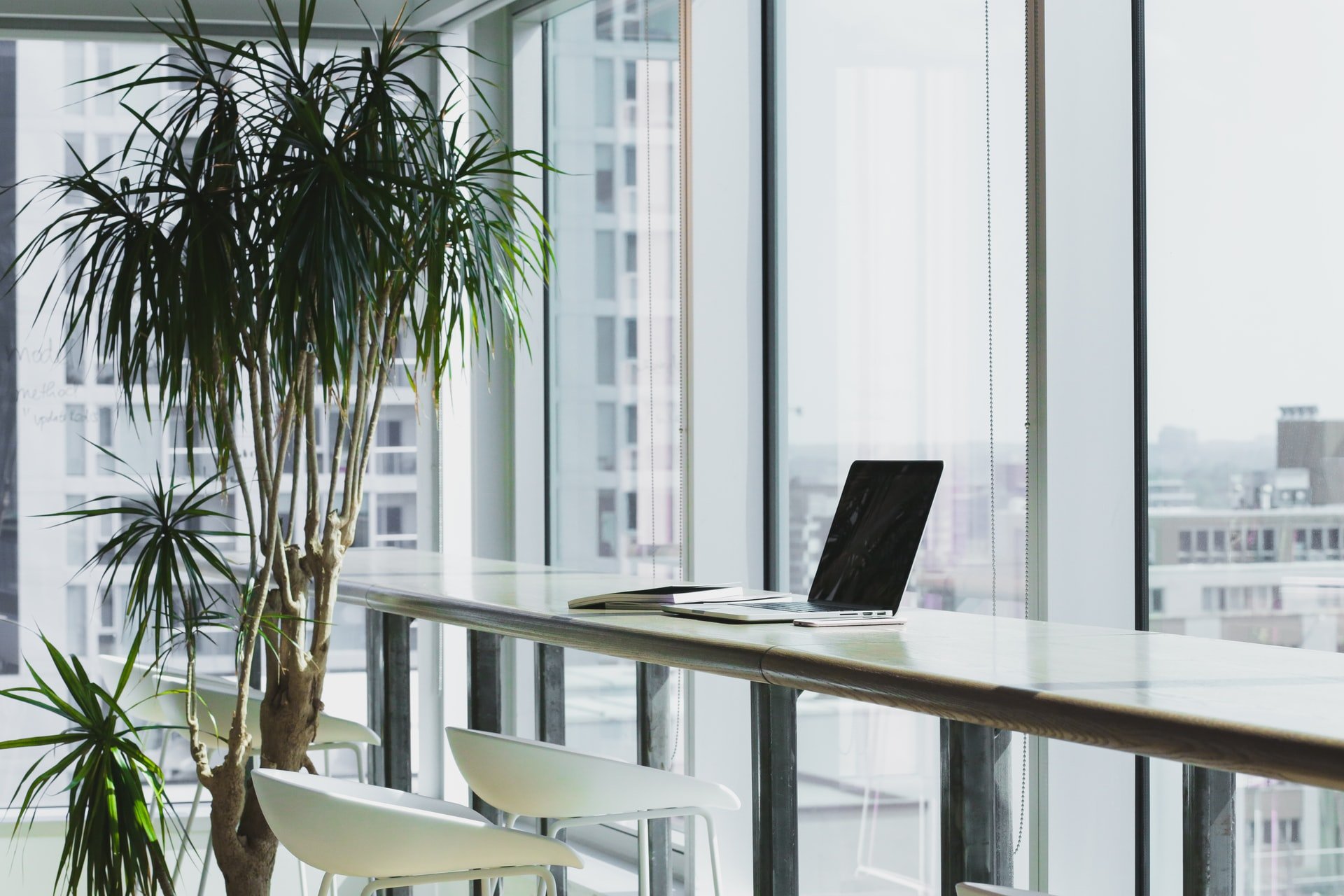 Got any questions? From discussing the meaning of altruism to planning a social impact career, we can help you! You can write to us or book a meeting with us directly.
Contact us